PhoeniX - D3
AFI PhoeniX D3 Handheld 3 Axis Stabilizer Gimbal For DSLR Camera
Scene tracking and object rotating shooting
360 Time-lapse Photography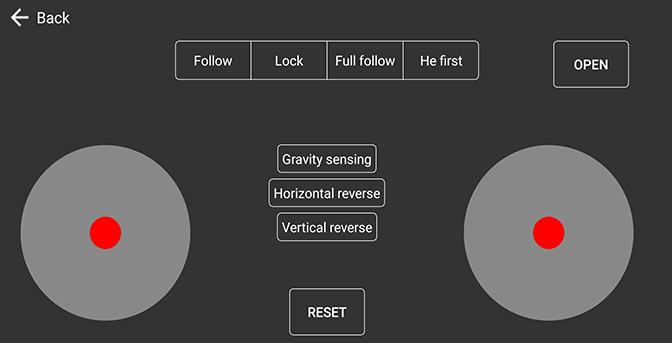 APP Wireless Control System
User can control the gimbal by wireless connected mobile APP,
Built-in multi-functions enable convenient control and versatile shooting.
360 Degree Omni Heading
Four modes: Full-following, pan-following, and full-locking And Roll mode;
Modes can be switched to customize the gimbal's effect, making your camera follow your every move fluidly while locking one or more axes.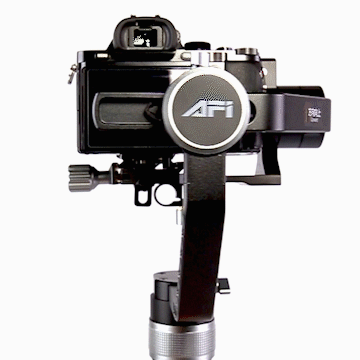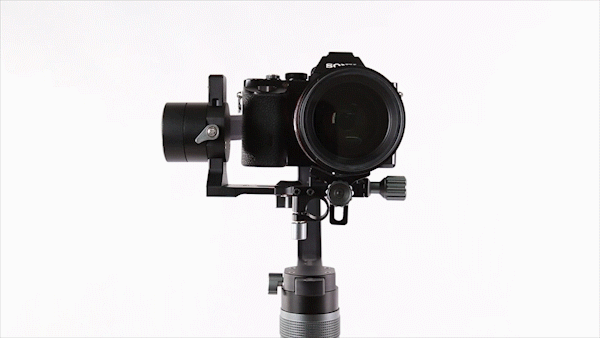 Memory Control, Onekey Reset
User operation data record, Reset to horizontal pose by one key;
Fast and precise pose control and high-efficient motor control technology,
enables quick and accurate offset of sudden acute vibrate.
Multi-functional, 1/4 and 3/8 standard convert screw
D3 can be mounted onto the Dual-Grip handle supporting system, as well as tripod, monopod,
cushion shoulder strap or any other extension fittings.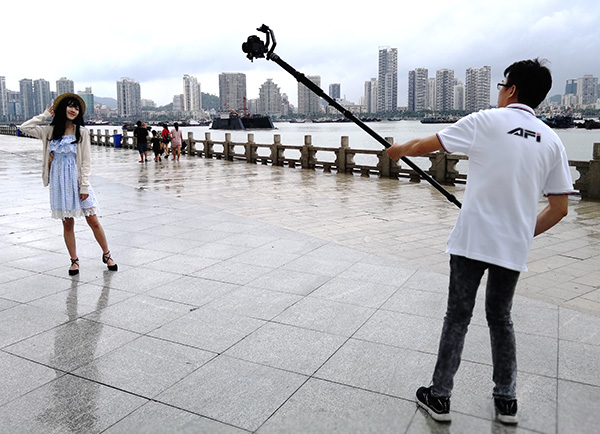 http://www.afiuav.com/en/AFI_D3_Handheld_Gimbal_Stabilizer.asp?